Our Deputy Minister of Health of the Republic of New Lemuria,
Dr. Ali Tahiri
preparing supplies for Haitian relief.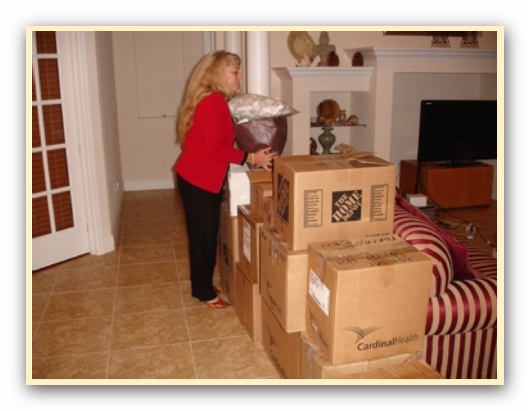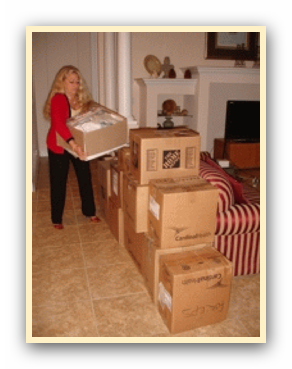 Above are 2 pictures of Dr. Tahiri loading the supplies of medicines and surgical supplies, that she personally collected and brought over from Deerfield Beach on the East Coast."
Dr. Ali Tahiri
P.O. Box 19902
Sarasota FL 34276-2902
U.S.A
Tel: 941-929-1450
Fax: 941-929-1460
Cell: 941-356-4100
Email:
unite2help@gmail.com
Please help do whatever you can to support! See URGENT supply needs below. Sharps Terminators & needles are greatly needed!!! Kai Distributors is sending Ocean Aid sterilizing products and masks to the relief efforts in Haiti. What can you do to help now? We have [2] 747's to transport cargo this week, which will actually get these critically needed supplies delivered to where they need to go to save lives.
I have just returned from projects in Nicaragua & now I'm working on the Haitian emergency relief efforts with my longtime "First Responder" friend, Dr. Tahiri who has been using the EESystem to help manage the overload of timely & effective delivery of aid based on his vast personal experience. I'm coordinating everything.