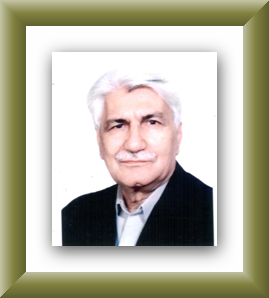 ~~~~~~~~~~~~~~~~~~~~
Ambassador Rostami has extensive contacts worldwide and is an Executive with several companies that operate around the world.
He is also an Ambassador for Special-Affairs for the UNHCO central mission in the Islamic Republic of Iran. UNHCO announced that Dr. A.M. Rostami will be their coordinator for Tehran and will also head up the central mission to the Middle-East region. Prior to his appointment, Dr. Rostami was a resident coordinator and cultural coordinator of UNHCO in the Islamic Republic of Iran.

He has overall authority over the central mission in Tehran, oversee the implementation of its mandate and be responsible for its management and functioning. According to the UNHCO Director, Ambassador A. M. Rostami is prepared to work tirelessly to carry out the agenda and initiatives. The new post, what is voluntarily funded and based in Tehran, is designed to focus on the relations between UNHCO and the Government of the Islamic Republic of Iran.